Welcome to TRI-SL Training
I am Stefan Lawrence; founder of TRI-SL, my aim is to provide you with full guidance and support to help you achieve your goals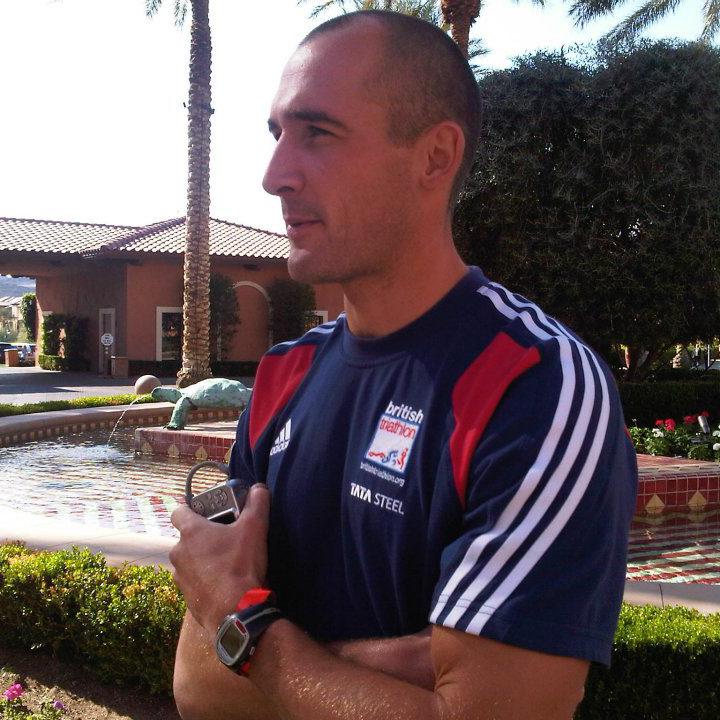 BACKGROUND:
BSc (Hons) in Sports and Exercise Science from Manchester Metropolitan University
Further accreditations from British Triathlon along with fitness industry qualifications for personal training and strength coaching
Personal experience of racing at Age Group World and European Championships
Over a decade's experience of coaching both novice and high-performance athletes
PHILOSOPHY:
My coaching philosophy is centred on the athlete as an individual and developing a specific training rationale and program for them.
WHAT TRI-SL DOES:
Over the past decade TRI-SL has supported athletes on their way to personal goals such as; European Championship gold medals, World 70.3 Championship qualifications, Age Group team qualifications and Extreme race finishes at the Norsman and Swissman as well as long distance triathlon events including Ironman and Outlaw full and half distances.
TRI-SL has also introduced individuals to the sport and guided them to complete a triathlon for the first time.
For more details please take a look at the TRI-SL testimonial page.
MY PLEDGE:
Each athlete is at the centre of their coaching service with fully personalised and specific programs prioritising individual requirements and providing the most appropriate and efficient training program possible.
Happy training - enjoy the challenges and the journey to your goals
Stefan Lawrence