I am excited to announce that TRI-SL has been fortunate enough to begin working with Ellmore Clothing who will now supply our new tri-suits and speed-suits. Dan Ellmore has been a racing cyclist and former Secret Squirrel team member for the Beijing Olympics. He has over 15 years' experience in supplying performance clothing. His experience has seen him kit individuals and teams out at every level of sport including the 550-member Team England for the Commonwealth Games in Melbourne 2006. This kit will not only look the part for race day but is built to perform. Express your interest and be one of the first to make the most of this great opportunity!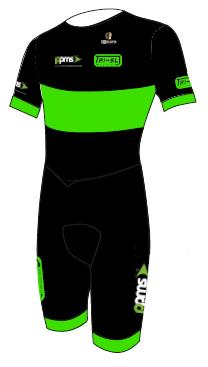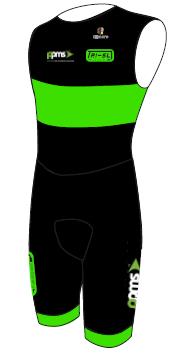 The tri-suit will be available in both male and female specific designs whilst also being able to be ordered with your personal choice for zip placement, you can choose between front and rear zip positions. On ordering you will also be able to specify your requirement for rear pockets or not all at no extra cost.
Due to the design of the speed-suit being centred around optimal aerodynamics the suit will have a zip positioned within the chest panel and will not have any pockets for storage.
To receive more information and to make the most of this fantastic opportunity please complete the form below: