Master your swimming technique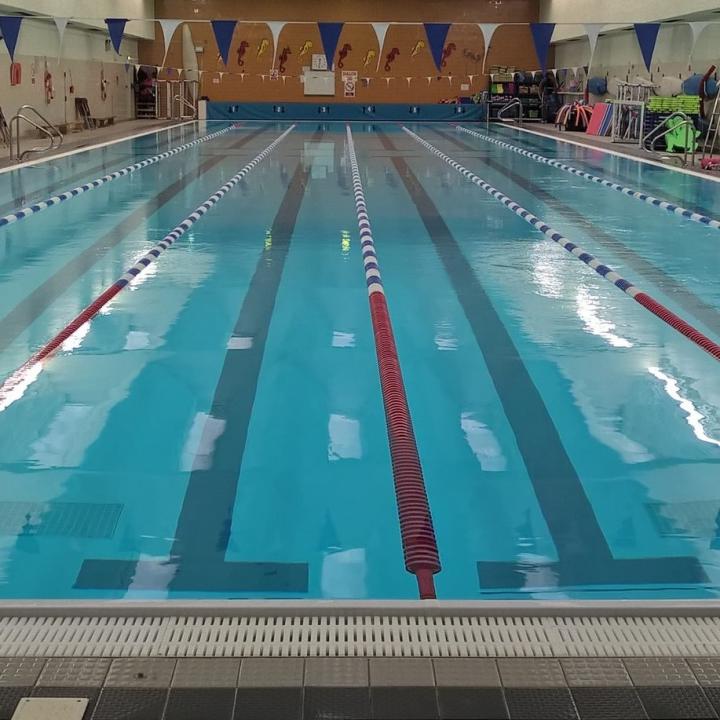 Benefit from professional coaching within a group environment and enjoy the benefit of friendly support and encouragement.
TRI-SL coaching delivers a weekly swim training session for PACTRAC Triathlon Club every Wednesday evening from 7.30-8.30 at Oundle School swimming pool. All abilities are welcome and, whether you are a novice or an experienced swimmer, you will receive personalised advice to aid in the continued development and improvement of swimming technique and fitness.
For more information please do not hesitate to make contact through PACTRAC's own website or via the form below: